Creating Waves in Wellness Management
At VoluMetrix, we develop breakthrough monitoring technologies to enhance well-being.
On a Mission
VoluMetrix is a Nashville-based company dedicated to creating a new wave of solutions for vital monitoring to enhance well-being. As the pioneers of non-invasive venous waveform technology, we are partnering closely with patients and practitioners to develop the pathway towards the optimal implementation and utilization of our technology, from hospital to home.
Our Leadership: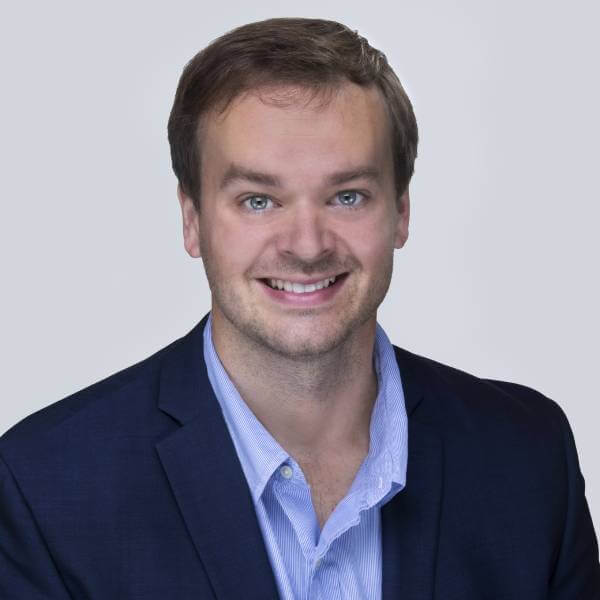 Kyle Hocking, PhD
President and CEO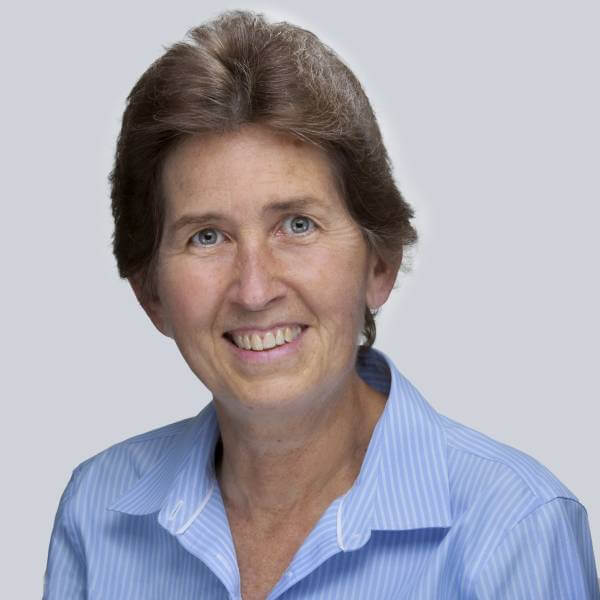 Colleen Brophy, MD
Chief Medical Officer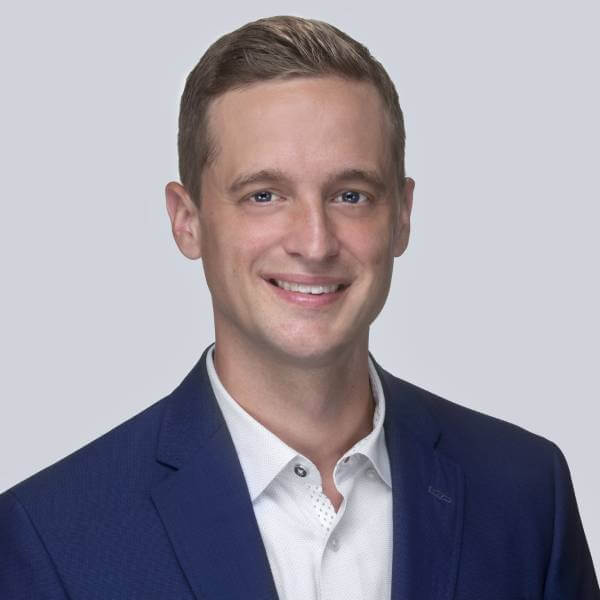 Bret Alvis, MD
Chief Scientific Officer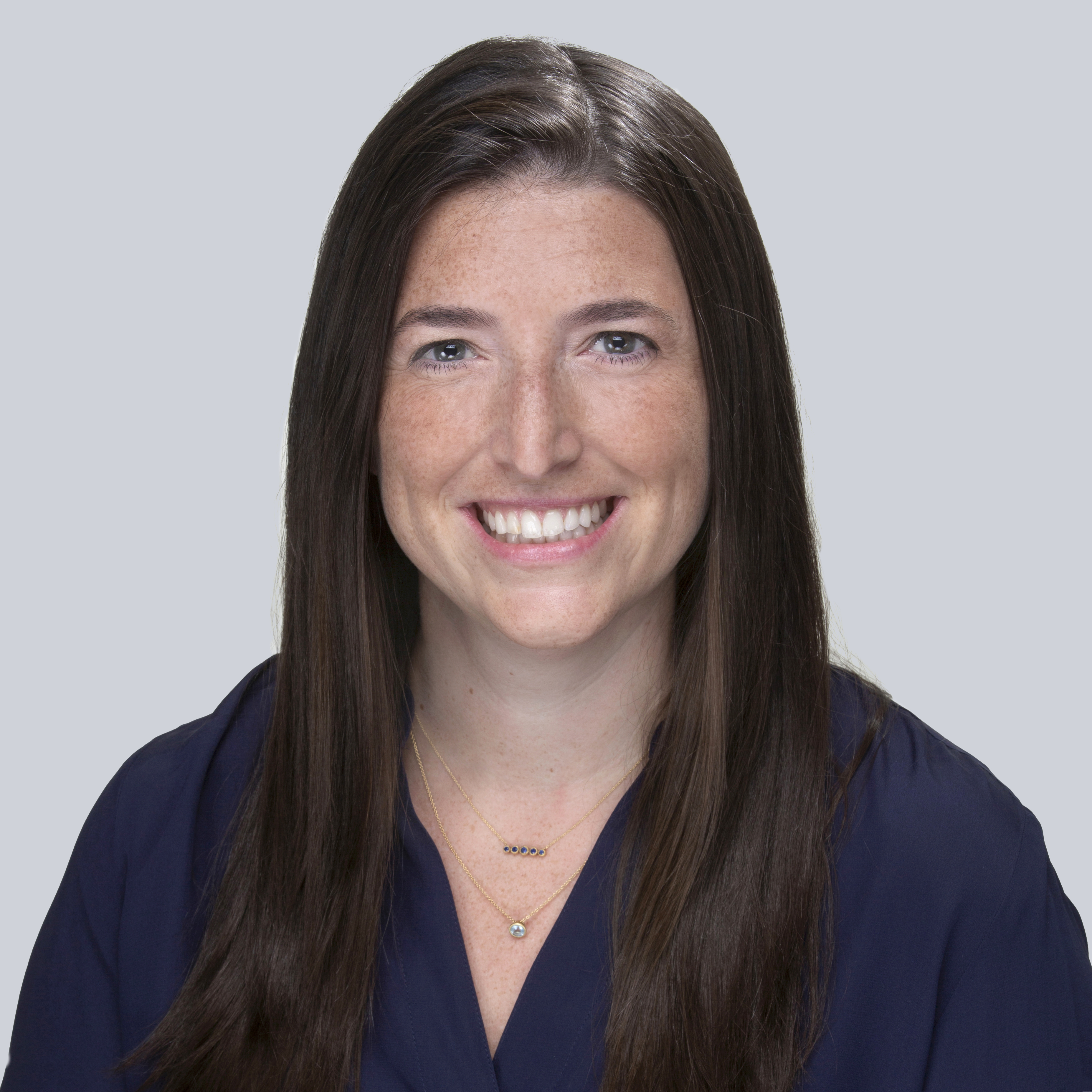 Annie Alvis, MBA
Chief Operating Officer
Our Team: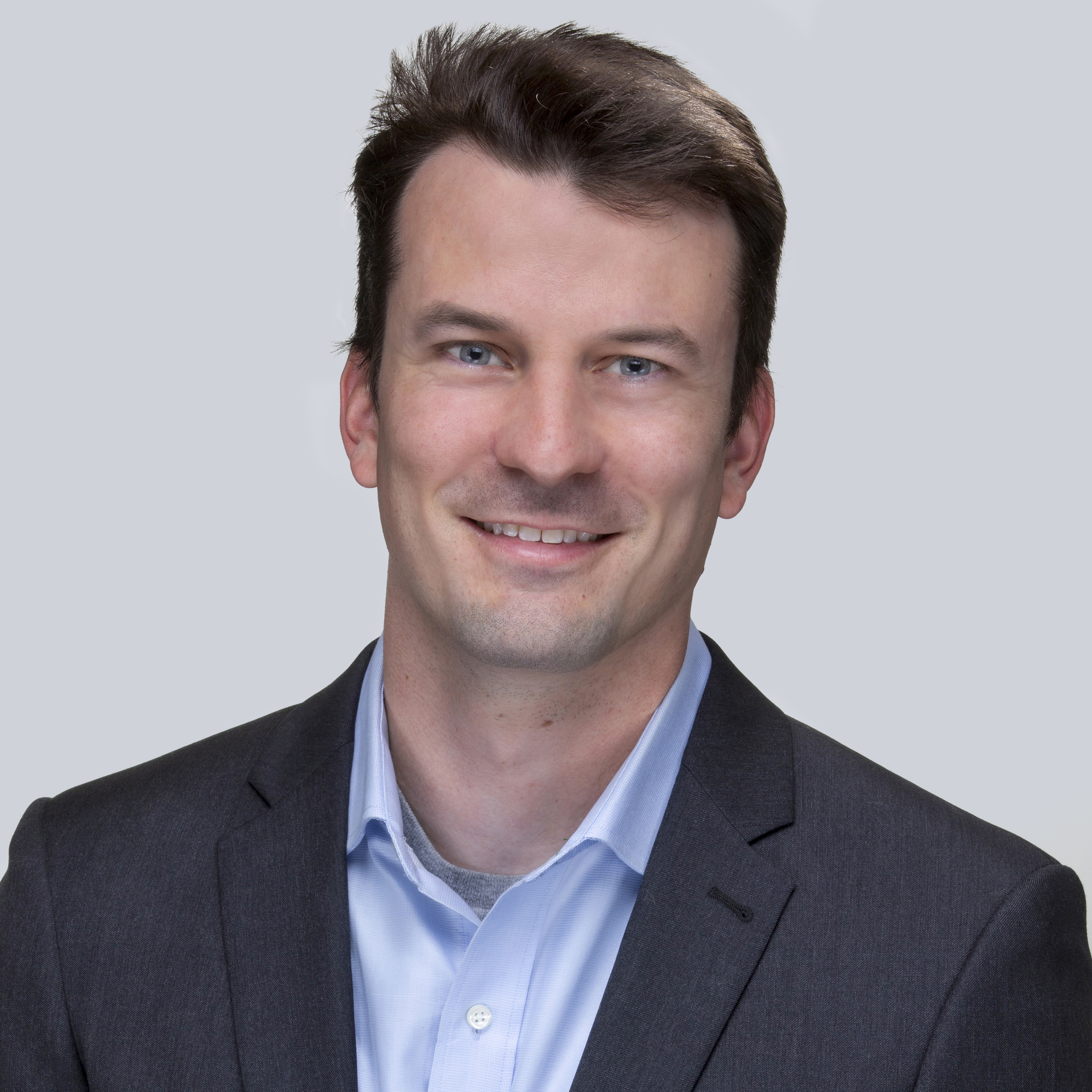 Jon Whitfield, ME
Senior Engineer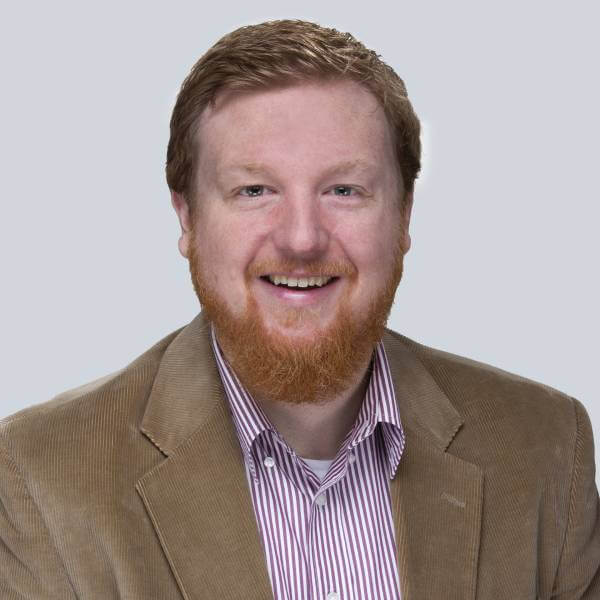 Jon Sharp, MS
Senior Engineer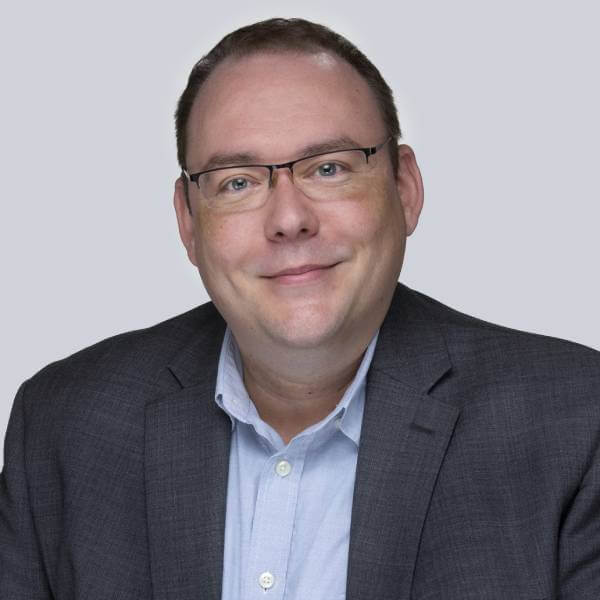 Rene Harder, PhD
Senior Engineer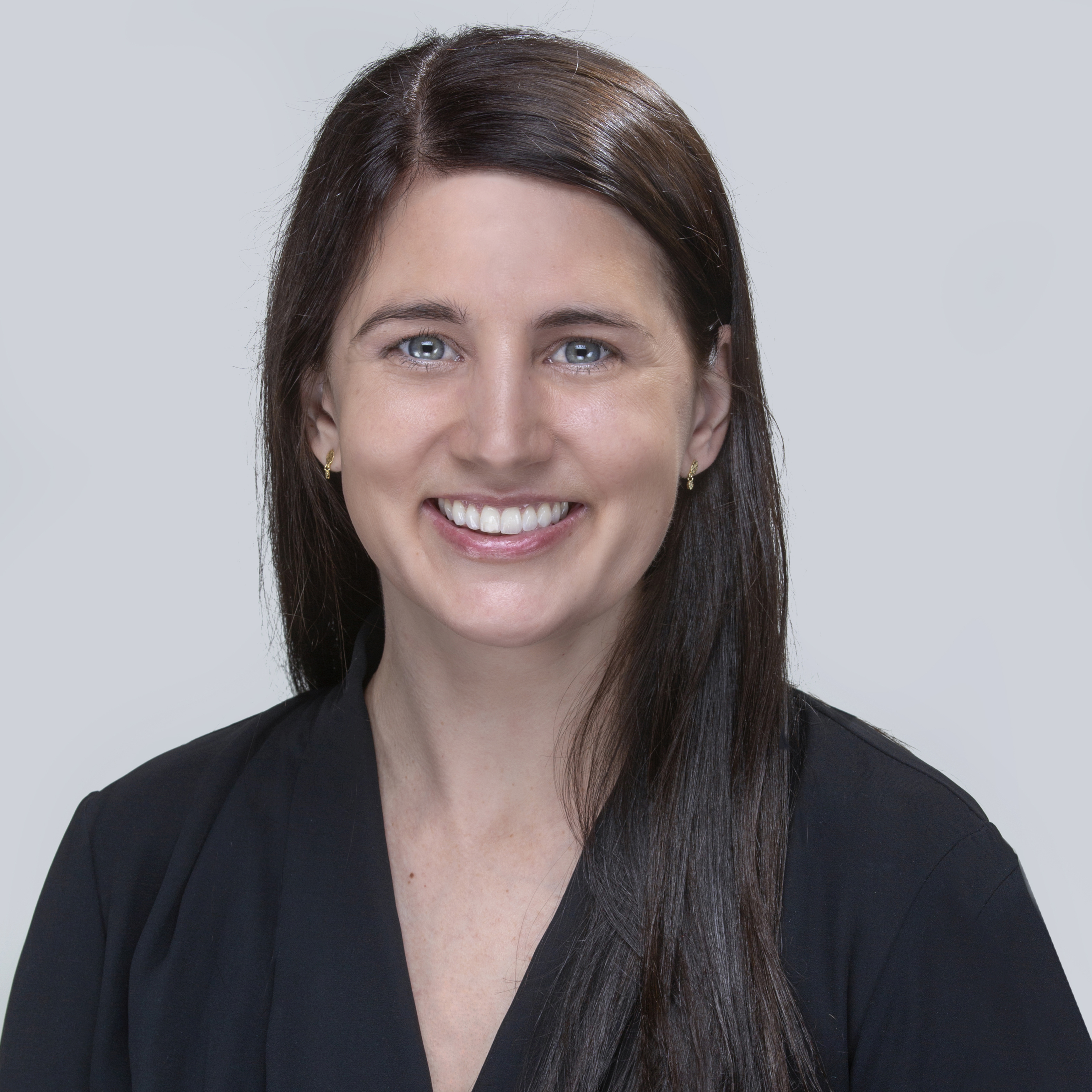 Katharine Miller
Director of Product Quality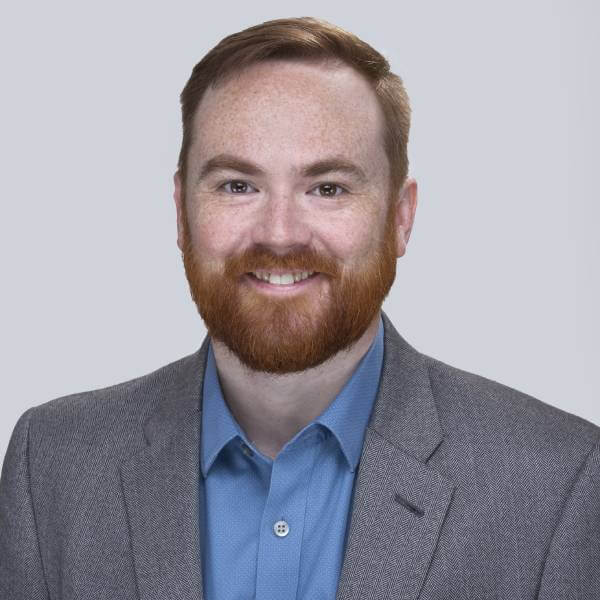 Awards

STTR Phase 1 Award 2016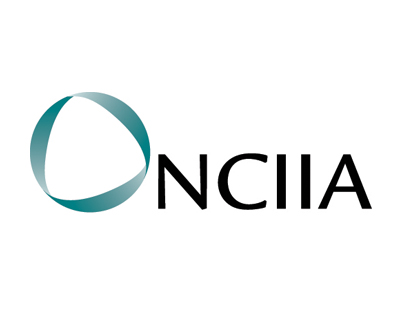 Phase 1 & 2 E-Team Award

Fast Track Award 2018
Contact Us
VoluMetrix LLC
2126 21st Ave S
Nashville, TN 37212
615.219.9536