Developing The Next Wave
in Vital Monitoring
NIVA:
N

on-

I

nvasive

V

enous waveform

A

nalysis

VoluMetrix is dedicated to advancing waveform analysis technology and improving the field of patient monitoring.
Monitoring Heart Failure
Advancing monitoring can help clinicians and patients gain insights about their health and condition.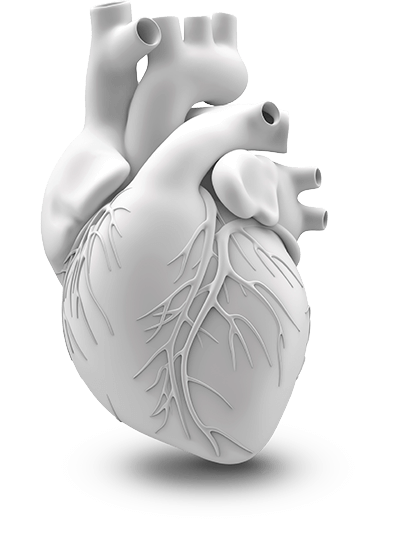 A New Wave of Solutions
Meet the team that's innovating vital monitoring to enhance well-being.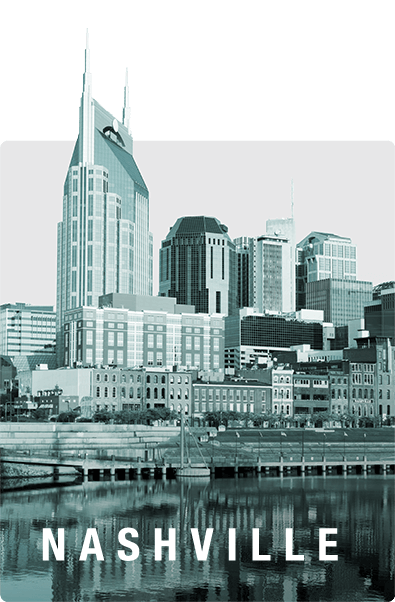 Join the NIVA Community
We're partnering closely with hospitals, healthcare providers, and patients to make NIVA available. Join our community to stay informed of the latest updates, advancements, and research.